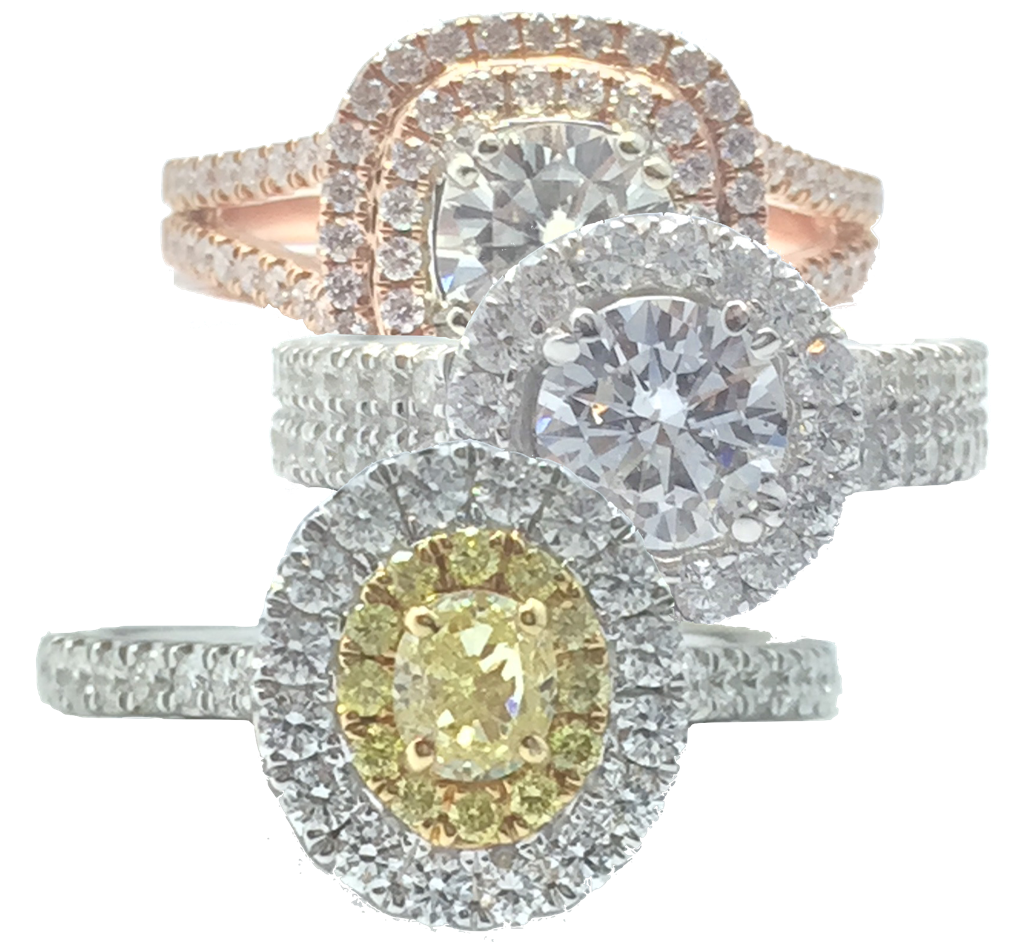 Been looking for that perfect piece?
Get ready to fall in love.
Custom Designs.  Expertly Handcrafted.
We're passionate about creating quality jewelry you'll cherish forever. Our design and creation process follows the meticulous traditions of century-old craftsmanship, with the added benefit of modern technology to guide our work.
Breathing life into design concepts and watching them come to life is a meaningful process for us, from start to finish. We revel in the pleasure of crafting truly unique and different pieces that are destined to become family heirlooms.